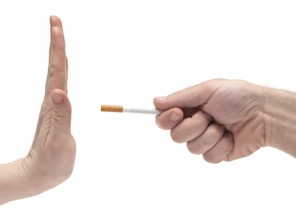 Whether you've scheduled a "weekend" MicroLaserPeel® or more intense Halo™ laser skin renewal, what you do to your skin before your treatment can affect your results. To get the most out of your laser skin treatments, here are a few easy pre-treatment tips:
Avoid the sun!
Lasers and suntans do NOT mix! This is true for both before and after your laser skin treatments. Sun exposure interferes with your treatment and increases your risk of adverse side effects. Wearing SPF daily is a must to ensure your treatment is a success. Staying out of the sun will also help you maintain your results over the long-term. As we head into beach season, remember that you should be extra diligent when it comes to protecting your skin from sun exposure.
Tell us about your products.
Are you a regular Retin-A user? Retin-A and other retinoid products are derivatives of vitamin A, a powerhouse skin revitalizer that speeds cellular turnover and helps to thicken skin. Depending on your upcoming treatment and your unique skin concerns, we may recommend either starting a retinoid product to enhance your results, or holding off until your skin calms down after treatment. We'll help you adjust your beauty regimen as needed during your consultation.
Avoid alcohol and quit smoking!
Stop drinking a few days before your laser skin treatment, and wait a few days after to resume. Drinking should not affect your overall results, but alcohol has been known to make redness worse, dry out skin, and slow healing time. As for cigarettes—they should be called anti-beauty wands. A mix of toxic chemicals, smoking impairs blood circulation and can slow healing. Aside from being extremely dangerous to your health—skyrocketing lung cancer risk—smoking also prematurely ages you, resulting in lines and wrinkles well before their time. Preserve your results and overall health by ending this habit before your treatment.
Are you ready to revitalize your skin this June? It's the perfect time for skin renewal! Schedule your laser skin treatment today by calling
or completing our consultation request form today!