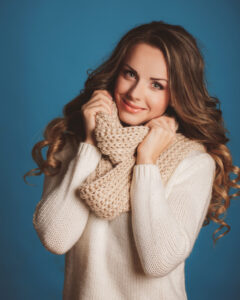 Just because the ball dropped in Times Square last month doesn't mean that you can drop the ball on caring for your skin. Beautiful, healthy skin requires maintenance in order to continue to glow and look radiant, and without proper treatment, skin can begin to add years to your appearance.
MicroLaserPeels® at Chesapeake Vein Center and MedSpa ensure the highest quality and service to clients who are interested in rejuvenating their skin in 2015. They work to specifically address your individual needs—whether to exfoliate the skin and remove dead skin cells, or to peel deeper to improve the effects of sun damage on your skin. In any case, a MicroLaserPeel is personalized for your optimal results, and will leave you looking brand new this New Year.
Results from MicroLaserPeels show up usually within 3-4 days after treatment, and become evident after just a single treatment.
To learn more or to schedule a consultation regarding MicroLaserPeels at the Chesapeake Vein Center and Medspa, call us at 757-663-5461