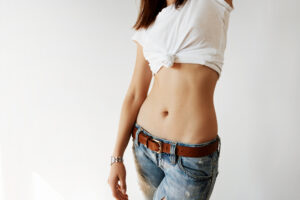 What wins awards and gets rid of fat? The answer is CoolSculpting®, which just grabbed its fourth consecutive NewBeauty Choice Award. Named "Best All-over Fat Fighter," CoolSculpting continues to amaze our clients with its impressive ability to trim down stubborn areas of fat almost anywhere on the body.
What makes CoolSculpting the best? This FDA-cleared treatment works by freezing fat cells, which your body then gradually flushes out in the months following treatment for natural-looking improvements that are never drastic.
CoolSculpting gets the job done without damage to surrounding tissues so there's little to no risk of downtime or unsightly side effects. Treatments are comfortable enough that you can even nap once the skin numbs. The best news of all is that results from this revolutionary treatment can be long-term for patients who maintain a healthy lifestyle and stable weight.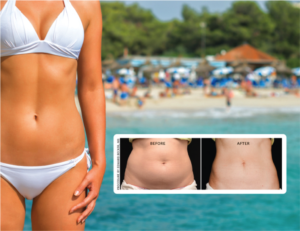 Send stubborn fat packing with award-winning CoolSculpting! To learn more or schedule your consultation, call us today at  757.663.5461.