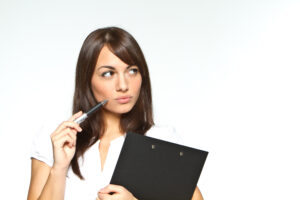 Choosing a qualified surgeon is essential when considering any type of cosmetic procedure or treatment. To find the right surgeon, you must take the time to research various doctors and see which ones offer the services you're looking for. Always consider that a cosmetic procedure is something you will live with for years, so investing the time and effort to find the right one for you will ensure optimal results and experience.
The surgeon you choose must be board-certified. Choosing a surgeon who has a subspecialty in the procedure you desire is beneficial as well as plenty of experience in that specific procedure. Request to see before and after pictures of your desired treatment to help you determine if that doctor is the right fit for you. A certified surgeon would have an accredited operating facility certification and great testimonials from previous and current patients.
Besides having certifications, subspecialties and experience, you should feel comfortable and safe with your doctor and in their office. Chesapeake Vein Center and MedSpa understands how difficult the process of finding the right surgeon can be. Our own Dr. Surya Challa is a board-certified surgeon with a subspecialty in phlebology (the study of veins). Dr. Challa has extensive experience in cosmetic, vein and general surgeries and procedures. He was recently featured in Vital Signs magazine and has been listed in the "Guide to America's Top Surgeons".
The warm and welcoming staff at Chesapeake Vein Center and MedSpa would love to help you find out if Dr. Challa is the right surgeon for you! Contact us at 757-663-5461 with any questions!