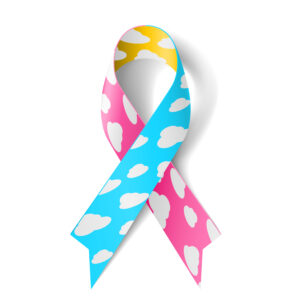 Each year, millions of Americans are afflicted with hernias, but doctors and experts believe only a fraction of these patients seek any medical attention. Hernias can cause serious complications if left untreated, and throughout the month of June everyone at Chesapeake Vein Center and MedSpa wants to raise awareness about our patients' treatment options.
Dr. Surya Challa is a board-certified surgeon who specializes in hernia surgeries. With the help of Dr. Challa, our patients do not need to worry about the complications of hernias, and can be confident that their treatments will be quick, safe and effective. Dr. Challa offers open, laparoscopic and Robotic surgeries, each of which adapts to patient's individual needs.
Laparoscopic hernia surgeries result in less post-operation discomfort and are able to treat even extensive hernia damage. In addition, both laparoscopic and Robotic hernia surgeries leave smaller incisions, so that our patients can address their concerns without unwanted scars. All Chesapeake hernia surgeries are reinforced with a mesh screen to protect the abdomen and speed up recovery.
This June, don't neglect serious medical concerns. Trust Dr. Challa and the rest of the staff at Chesapeake Vein Center and MedSpa to handle all of your hernia issues, and continue spreading the word about the importance of treating these issues!
For more information regarding hernia surgery at Chesapeake Vein Center and MedSpa, schedule your free consultation today!