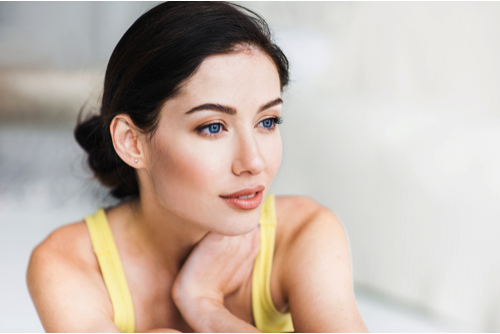 The most important, and often the most neglected, aspect of skincare is maintenance. It's easy to come in and receive one of our top-of-the line treatments, but the real work starts after you walk out our doors. A proper skincare regimen is key to enhancing results from in-office treatments, as well as preserving the natural glow of your skin later in life.
We carry a variety of SkinMedica® medical-grade skincare products for daily use that will help maintain clear, healthy, and radiant skin for years to come. Products such as Lytera® skin brightening complex, skin polisher, and more are safe for all skin types, including dry or sensitive skin.
Each product has its own distinct set of benefits, and our staff will be happy to review the differences with you! Come in today and begin your lifelong skincare journey.