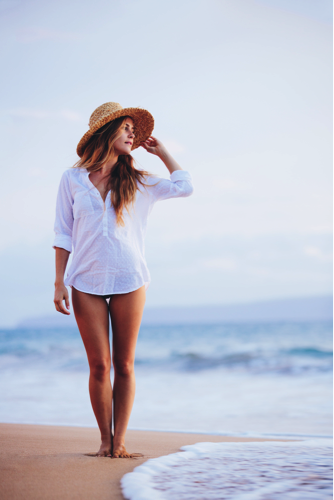 Need to lose troublesome fat in a hurry? At Chesapeake Vein Center and MedSpa, we strive everyday to bring you cutting edge aesthetics technology that can eliminate fat and result in a body you can feel confident in.
One of our most popular options is CoolSculpting®, the revolutionary, non-invasive fat reduction treatment that has taken the industry by storm! Traditionally, CoolSculpting had been utilized only on areas like the abdomen, love handles, flanks, and double chin. However, thanks to recent advancements in the technology, other hard to reach areas can now be treated by the wonders of CoolSculpting in Chesapeake! We are proud to now offer CoolSculpting for the treatment of bra fat, back fat, and fat underneath the buttocks.
CoolSculpting eliminates body fat without the need for surgery or downtime. Fat cells are frozen, gradually die, and are eliminated from the body for a slim and trim new look!
Schedule your initial consultation in Chesapeake today by calling 757-663-5461!